online tool for quickly editing image layouts. We have collected together the most popular templates for letterheads, business cards, postcards, mockups.
Use them right now from any device.
Our News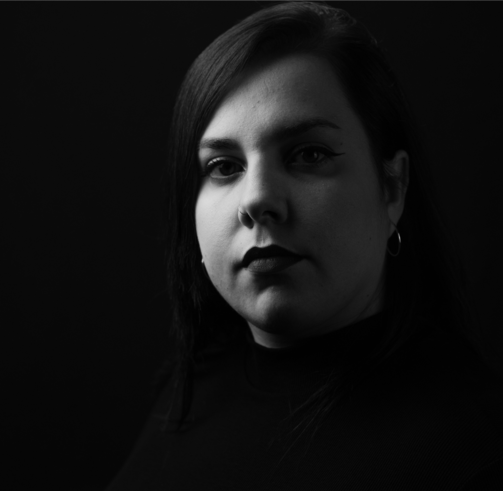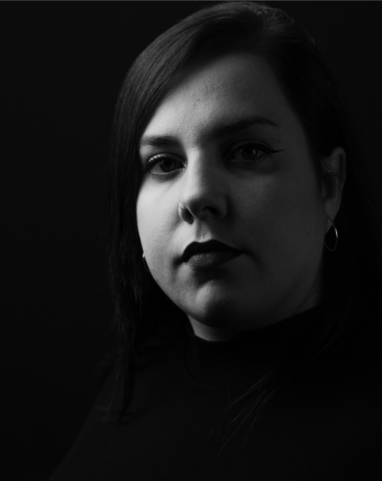 How to create documents online
without Photohsop
So, this is a quick guide that will tell you how to use our service. First, let's look at how our service can be useful. Surely you often need photos of documents for your absolutely honest purposes =) . And our website is designed to get high-quality images of documents in the shortest possible time. How is this possible? It's simple — images are created automatically! And what about the MRZ, Barcodes? All this also happens automatically! In addition, the quality of our services is much higher than that of many people who do it manually. So, let's finally find out how to use our service.